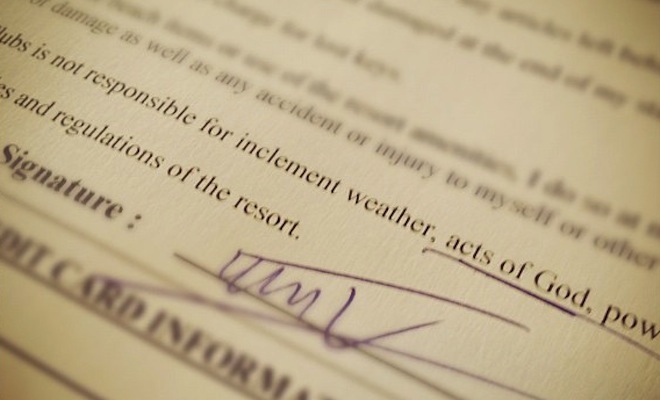 Why Should God Be To Blame: The Implications Of "Act of God" Clauses
|
As an attorney, I draft and review various contracts in different legal areas, such as in real estate, bankruptcy, and settlement agreements within civil litigation. As a Baha'i, I always take a special interest when a contract mentions "God." To me, "God" is unknowable, enigmatic, perfect, omniscient and omnipotent. When attorneys attempt to plan for the unknown or for unforeseeable events, calling them "act of God" clauses, I find it ironic, believing that God is actually an essence who is all-knowing, all-wise, all-bountiful, and almighty.
Baha'is believe in one God that created the universe and all creatures and forces within in. This unknowable essence, whom we call God, has perfect and complete knowledge of the His creation. Why then, do lawyers deem something an "act of God" when it is outside of the control of the parties to the contract? An act of God provision seems to place the blame on God in order to relinquish liability, excusing performance of the duty-bound parties.
'Abdu'l-Baha states in The Promulgation of Universal Peace:
"Can humanity conceive a plan and policy better and superior to that of God? It is certain that no matter how capable man may be in origination of plan and organization of purpose, his efforts will be inadequate when compared with the divine plan and purpose… As He is kind to all, we must be likewise; and it is certain that this will be most acceptable to God."
In the legal world, however, when the plan of God does not fit our laid-out contractual obligations, we simply call it an "act of God" and excuse our performance of the contract.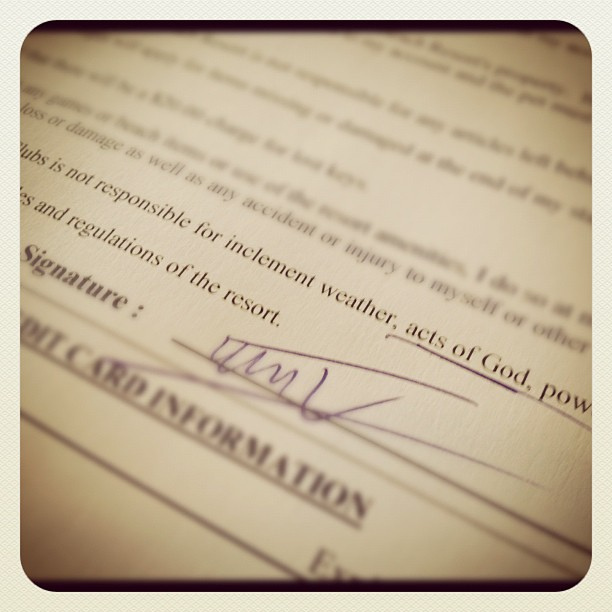 After conducting research on "act of God" clauses, I found that most contracts use what is commonly referred to as a "force majeure" provision, a clause that relieves a contracting party from failure to perform in certain circumstances. The theory of the law, which translated from the French as "superior force" means that neither party is the cause of the circumstance; therefore, neither party should either benefit or be at risk for the results. The English use the term "act of God."
A California case defined "force majeure" as not being necessarily limited to the equivalent of an "act of God." The test is "whether under the particular circumstances there was such an interference occurring without the party's intervention as could not have been prevented by the exercise of prudence, diligence and care." Mathes v. City of Long Beach, 263 P.2d 472, 477 (Cal. Ct. App. 1953). Since the unfortunate events of September 11, 2001, terrorism has become a well-known "force majeure" clause, and not an "act of God" provision. This makes sense, for "force majeure" allows for human interaction in the chain of causation. God should not be to blame.
And this demonstrates how important it is for Baha'is to follow the guidance laid out for us, such as in The Promulgation of Universal Peace, where 'Abdu'l-Baha states, "… the policy of God is perfect. Therefore, we must follow the will and plan of God." That way, the acts of God are not viewed as disasters or bad occurrences but rather bounties, allowing us to put our ideas and principles into practice, with the assistance of a divine power!