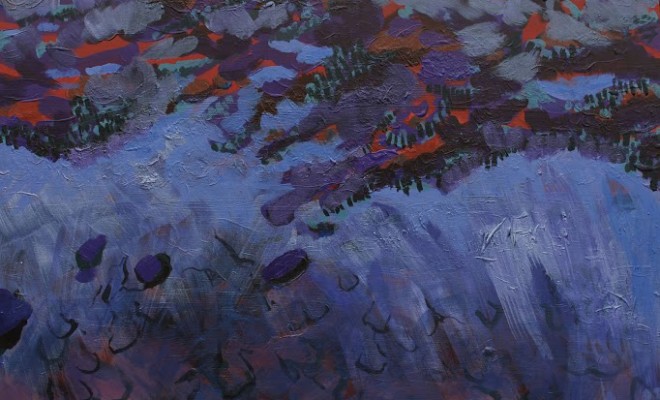 Available Now: Vahid Magazine Issue 2
|
Last year, we embarked on a new project. Our goal was to create an artistic project in celebration of the implementation of the Baha'i calendar. What we made was a literary magazine filled with poems, stories, photography, and art. You can read more about that issue, here, and download a free copy here.
Now, we are doing it again, this time with new artists, new writing, and a new theme.
So, with many thanks to all the collaborators—we are proud to announce the release of Vahid: Issue 2, Decay & Growth. You can order your copy on Amazon in print or for Kindle e-reader.
The poems in this issue are written in many different styles, but they share a common theme. Decay and growth can be viewed in a multitude of ways. We hear a lot about different aspects of decay and growth as they relate to the body, society, and various institutions. Baha'is believe there is one thing is beyond decay, though, and that's the soul.
Abdu'l-Baha says,
"All creation, whether of the mineral, vegetable or animal kingdom, is compelled to obey the law of motion; it must either ascend or descend. But with the human soul, there is no decline. Its only movement is towards perfection; growth and progress alone constitute the motion of the soul." —Paris Talks, p. 89
Inside Vahid: Issue 2, Decay and Growth, you'll find poetic reflections that we hope you'll enjoy during the days leading up to the Baha'i festival of Ridván—and beyond!
If you'd like to contribute to an upcoming issue of Vahid, click here to see our submission guidelines.