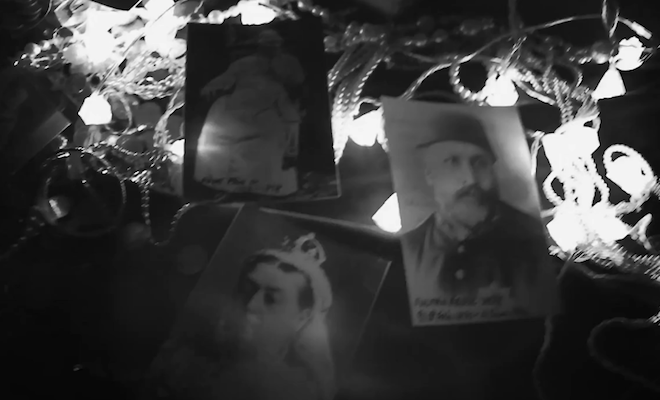 The Birth of Bahá'u'lláh: Commemorated Creatively
|
On the 12th November, the Baha'is of the London community of Hackney, like other Baha'is around the world, celebrated the birth of the Founder of their Faith; Baha'u'llah.
Using the Writings, the arts, storytelling, photos, imagery, fellowship and sounds, an "experiential" celebration, where friends traced their own path through the story, was created.
This being Nineteen Months, a blog that celebrates spirituality and creativity, we wanted to share with you this unique, artistic and experiential celebration, as experienced by the community of Hackney, in East London, U.K. and captured by our friends Media Makes Us.
Celebrating A Baha'i Holy Day In Hackney from Media Makes Us on Vimeo.