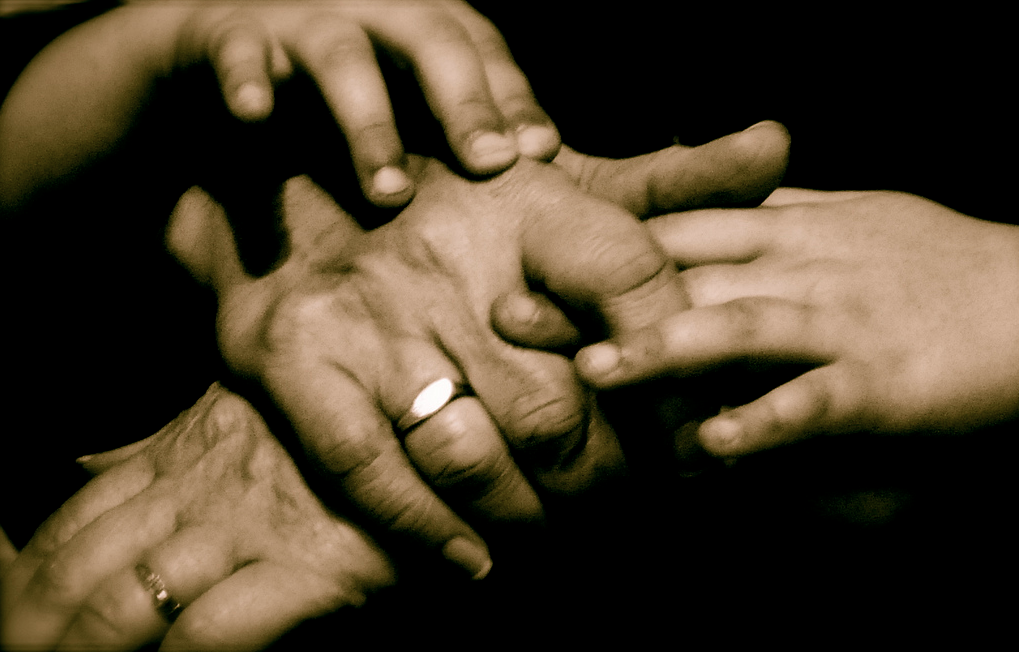 Rethink
|
It has become a passion, if not borderline obsession, of mine to reassess assumptions that I have made or have been passed on to me by my peers or my family. I do this because the environment and the people within it never cease to fascinate me, and it's obvious that many things that have been presented to me as fact or truth are very often at best partially true. My approach to this in recent years has grown to be more and more systematic, and I have engaging conversations on what might be explored about reality.
Among the toughest, and thus scariest, things an individual can do is question the reality around them. The reflection required to do so is often challenging, because it may require an individual to actually change behaviors that don't fit the new understanding that develops. If I conclude that people are worthy of trust, does that mean that I should trust more? Gasp! If I conclude that we are more mutualistic and cooperative than selfish, does that mean that I should reach out to people that I don't know and get to know them and learn how to share experiences and resources… GASP!!!
…many may find themselves, even as they read, retreating into themselves and the comfortable spaces behind their laptops and mobile devices… safe from the potential discomfort of change that inevitably comes from discomfort.
I honestly believe that more often than not, my peers are up to the challenge of doing something new. We are quite aware that things aren't as they need to be for us all to rise to our full potential in our contribution to society. There are many things that we know  get in the way of progress and need to change, regardless of the discomfort that may come from that change.
My question for each reader to ask themselves is this: What things in our society need to improve for ALL people to benefit from our progress? What changes can I, as an individual, make to contribute to that improvement?
My prayer is that we can explore the above theme with more detail as we move along…
…coming next… The Self/Individualism