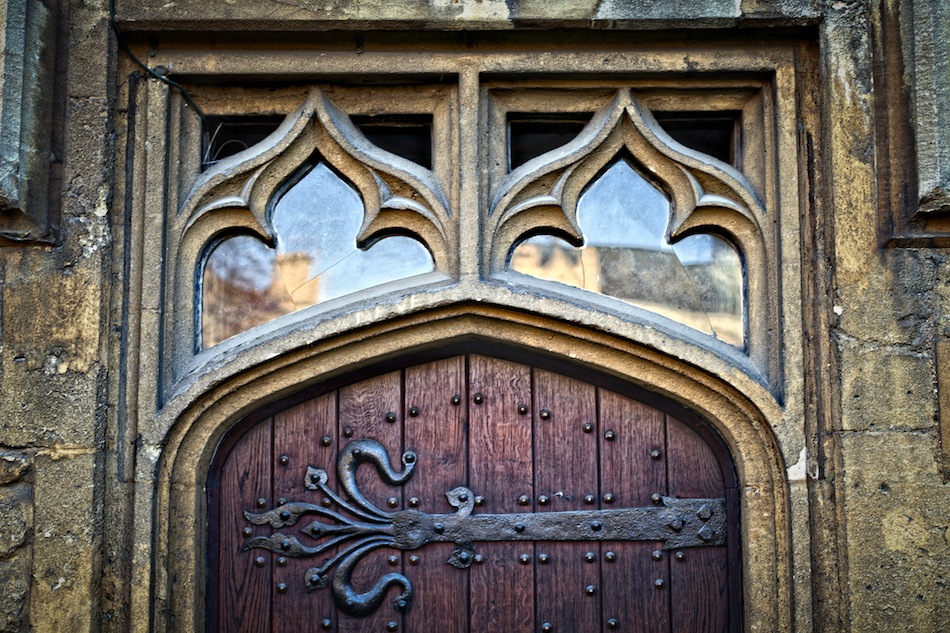 Honour: Oxford, England
|
The Guardian of the Baha'i Faith, Shoghi Effendi, studied here, at Balliol College from 1920 and translated important Baha'i works into English.
Balliol College, founded in 1263, is one of the oldest constituent colleges of the University of Oxford in England.
Here are some Gothic arches that form part of its architecture and you can see other parts of the College reflected in the glass.