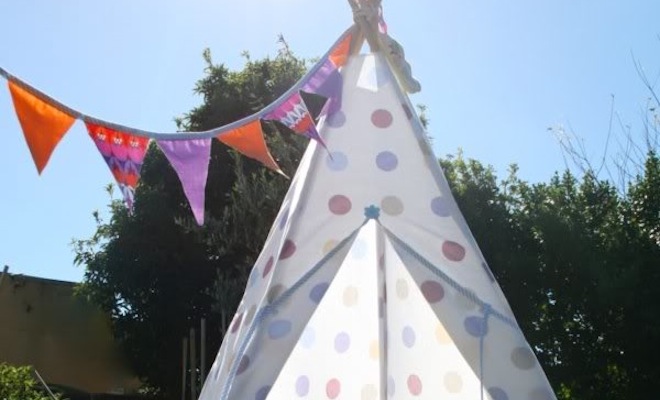 4 Easy and Impactful Ridvan Ideas for Kids
|
Ridvan is known as the "Most Great Festival" and the "King of Festivals," and so it's an important time to commemorate with one's family and community.
Ridvan (paradise), a twelve-day Baha'i festival from April 21 to May 2, commemorates Baha'u'llah's declaration of His mission as a Manifestation of God. The name of the holiday comes from the Garden of Ridvan, located across the Tigris River from Baghdad, where Baha'u'llah stayed and received visitors for twelve days before leaving Baghdad for Constantinople.
Here are a few ideas to help children celebrate the twelve days of Ridvan:
Create an advent calendar to commemorate the twelve days of Ridvan. Like a Christmas advent calendar, a Ridvan calendar could have twelve doors with small items to uncover each day. Baha'i quotes related to Ridvan, small ornaments to hang on the calendar, or even small candies and gifts could be hidden behind the calendar doors, to help kids connect to the holiday while they discover its significance.
Have a picnic, creating an atmosphere that helps bring the history of the Garden of Ridvan to life. The picnic could be done inside or outside, depending on the weather. If it's done inside, you can spread a blanket on the floor or, if there's room, meet inside a tent. You could also bring along some flowers to make it feel more like a garden. If the picnic is taking place outside you could try to select a spot near a river or creek. During the picnic, talk about what happened in the Garden of Ridvan. Recreating the scene will help to make it a memorable sensory experience for kids.
Make flowers with your kids instead of buying them for your celebration. Lots of different materials can be used to make flowers, such as different colored construction paper or tissue paper and pipe cleaners. Kids can decorate the flowers with crayons, markers, or glitter. The homemade flowers could also be given out to community members at a Ridvan Holy Day commemoration. Sharing their art project with others can help give children a sense of pride and personal connection to the Holy Day.
Create a Holy Day book with your children—something to consider not only for Ridvan but for Baha'i holidays, in general. The book could include quotes, songs, activities, artwork, and photos related to each Baha'i Holy Day. It would be something special for children to look through and would be a good place for parents to store ideas and materials in order to feel better prepared as Holy Days come up each year.
These are just a handful of ideas for celebrating Ridvan with kids. How do you commemorate Ridvan with children?