Editors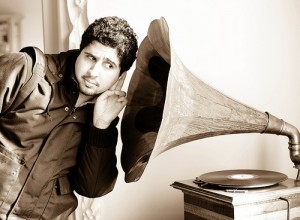 Ronnie is founder and co-editor of Nineteen Months and shoots from the hip with a Nikon.
Ronnie hails from London, England and falls asleep when he takes his socks off and is known to tweet.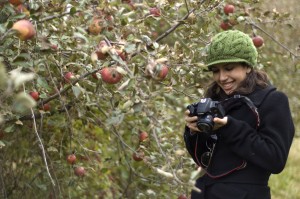 Sholeh Samadani Loehle is founder and co-editor of Nineteen Months and takes photos with a Canon Rebel.  As a child, she was a master fort builder and mud pie baker. Now she reads books, cooks, and is an event planner. She lives and works in Chicago, USA, and blogs at her site, Sliding Thoughts.
____________________________________________________________________________________
 Contributors
Intrigued by mystery, accidence and the world of the spirit, she seeks to create photographs that function as a psychological landscape for spiritual animation, discovery and reflection. She believes that her interest in photography derives from her perception of art as a vehicle for reflection, knowledge, upliftment, change and social action.
Shirin completed a Bachelor of Visual Arts and Education in Western Australia and completed an internship at the Peggy Guggenheim Collection in Venice over the Summer.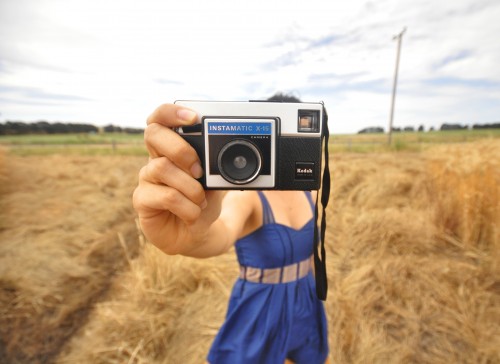 Golriz Lucina Gundry lives in Los Angeles, USA.
"i tweet. i tumblr. i flickr. i Vyou. i pinterest. i blog. i work for SoulPancake. i co-wrote this book."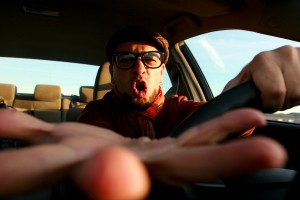 Sydney, Australia
Bobby Aazami's love for the visual medium was fostered at an early age in Iran after watching his first episode of "The Six Million Dollar Man" on television.
Enamored with his TV set, Bobby explored his love for the arts by trying his hand in every medium: from music production to stand up comedy, until he found contentment through the lens of a camera.
He is currently the principal & creative director of "Our Favorite Day" Photography.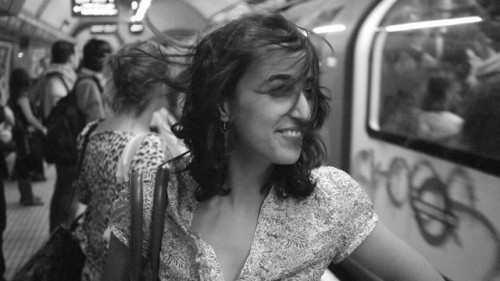 Kat has a passion for digesting complex situations, ascertaining patterns in social settings, and elevating conversations to themes of spiritual import and social justice. She is currently living in London and trying to stay warm.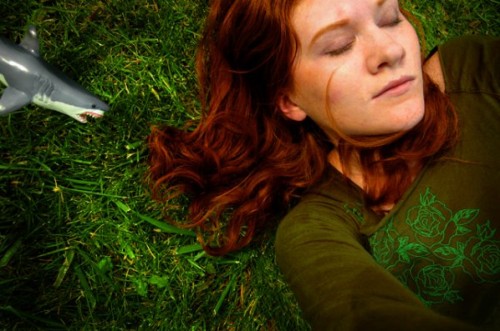 Chicago, USA
Lauren does a lot of things. One of them is taking pictures. Another is baking scones. Yet another is spinning large spheres of fire at the ends of two chains. The only one of these she went to school for, however, was photography. She is currently the Visual Director at Lethal Poetry, an Art Editor for Muzzle Magazine, and most recently, a photographer for Loud Loop Press. Find more of her work at:  http://www.flickr.com/chicagolau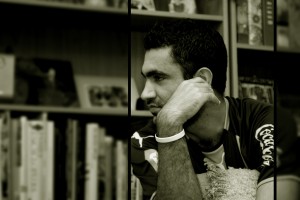 Shahriar says "Photography is my passion, love sports, traveling is my favorite thing, can't live without music, and i always enjoy a good movie."
Shahriar hails from Vancouver, Canada.
Negeen has had a film or digital slr within arm's reach for much of the past twenty years. She, her Italian-born husband and Israeli-born children live in Oklahoma where she runs a wedding and photography business called Negeen Sobhani Photography. Stories behind the photos and new projects can be found on her blog.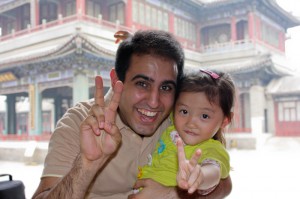 Ata hasn't started a blog yet and only recently remembered what it's like to livein a country where Facebook access isn't a luxury.
He currently spends his time working between the USA and China. "Whether he is an artist or not, the photographer is a joyous sensualist, for the simple reason that the eye traffics in feelings, not in thoughts."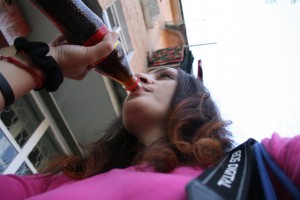 Tamila got her first camera while serving in the Holy Land, where she discovered her passion for photography and art in general, and she feels it's about time for a new one. She lives in Bishkek, Kyrgyzstan.
More photos can be found here.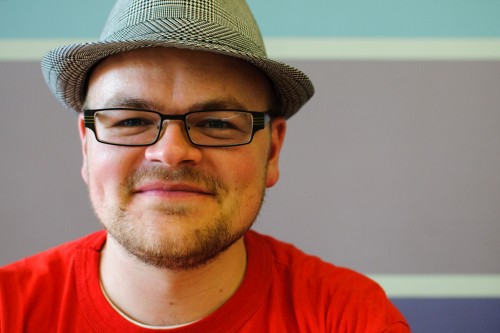 Adelaide, Australia
Chad was initiated into the world of digital SLRs in 2007 and he continues to be amazed by the photographic opportunities that are presented to him.
He loves sharp lenses, time-lapse videos, and exercising his powers of observation.  His portfolio is here and his Flickr page is here.
Oak Ritchie is a native of South Carolina, and has lived all over the East Coast and the Caribbean. He presently lives in Carrboro, NC, where he is working with a variety of visual mediums and blogs here. He has a childhood fear of celery and salty liquids, and has a hard time looking clowns in the eye. He also has very sensitive teeth, and as a result, has to drink hot or cold liquids out of the side of his mouth. He considers it impolite to stare when he does this. Thank you.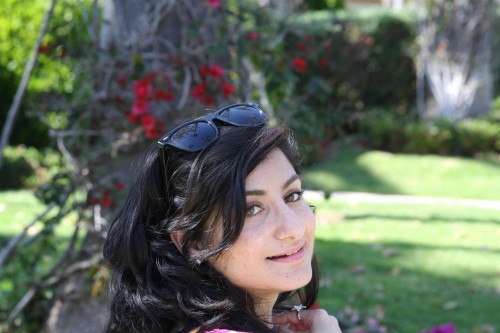 Calabasas, CA
In addition to practicing law, serving mankind, and seeking
creativity, Tala likes to color her life with the chaos of trouble.
You can find her blogging at www.tatulip.blogspot.com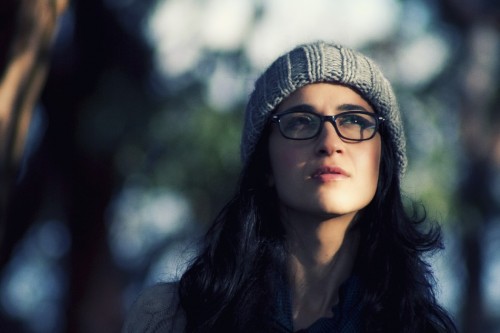 Sydney, Australia
Fiona Gohari-Aazami has had a passion for the visual image as long as she can remember but has only taken photography seriously in the last couple of years.  As an avid writer, she loves how photography enables her images to speak as loud as any voice, without words ever being spoken.  An image is just one person's point of view of the world, but the beautiful part is that so many other people connect and relate to that vision.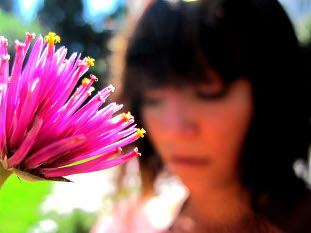 Lindsey is a lover of Light.
With a deep affinity for all things beautiful, she strives to capture moments of beauty with her paintbrush and camera lens – both languages that transcend syllables and sounds.
When she isn't covered in acrylics or carrying around her Nikon, Lindsey can be found dreaming, reading, laughing, baking, traveling, and conversing on the spiritual nature of life…usually (and preferably) along side her husband, Adam.
Lindsey and Adam founded Radiant Creation LLC.
A collection of her work is found at www.radiantcreation.org
Lindsey grew up on a farm outside of Persia, Iowa.  Having lived in Chicago, Los Angeles, Portland, and St. Peter, Lindsey currently resides in Haifa, Israel.
Haifa, Israel/London, UK
A designer, graphic illustrator, writer, and currently part of a digital imaging team working in the restoration and preservation of sacred manuscripts and art works related to the Baha'i Faith. Two and a half years of experience using betterlight scanning back cameras and over ten years of experience using photoshop, illustrator and many other editing softwares. Personal interests include studying Arabic and Farsi, calligraphy, photography, ancient history and social evolution studies.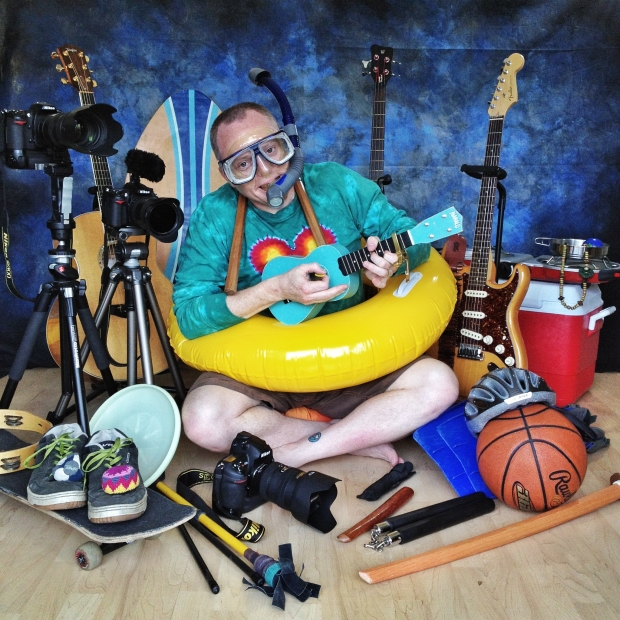 Dean Kalyan is a Father-Photographer-Writer-Social Activist-Vegan-Musician aspiring to apply adequate measures of situation ninjosity and authenticity to a variety of contexts. Living in Victoria BC on the West Coast of Canada, Dean has been blessed to be involved in several projects that seek to use the arts as a means of releasing human potential and fostering positive social change. Dean has been doing photography since he was in the womb – where he shot his own ultrasound photo.
Website: http://deankalyan.com
Tumblr: http://blog.deankalyan.com
Twitter: https://twitter.com/deankalyan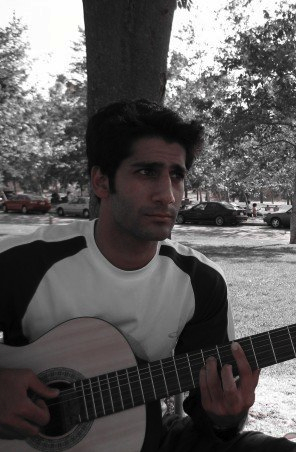 Sana likes the smell of play-doh, is a family physician, and is currently working on a book "An Analysis of Selected Albums 2001-2007″.  At present, he resides in Chicago, and believes that conceptions shape society – and thus, conversations, art, and the like can advance society.  You can find some of his other thoughts at achievingcoherence.com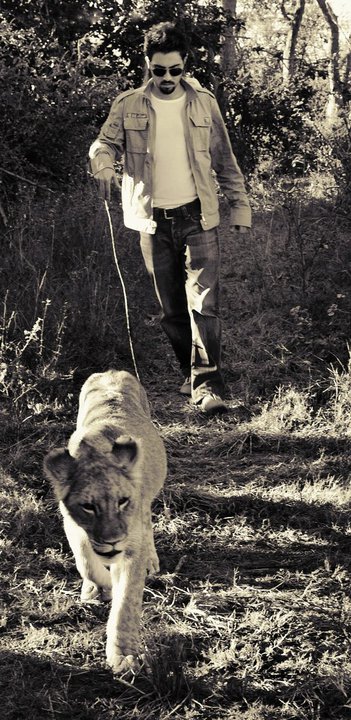 Ramin is an entrepreneur from Namibia.
You can find his photography on his Flickr page.

Alisa lives in Taiwan with her husband Joe. She considers herself extremely lucky to teach children of diverse backgrounds in a European bilingual school in Taipei. When she's not running after a tiny tot, she's snapping away on her Canon Rebel and thinking about the needs of an ever advancing society!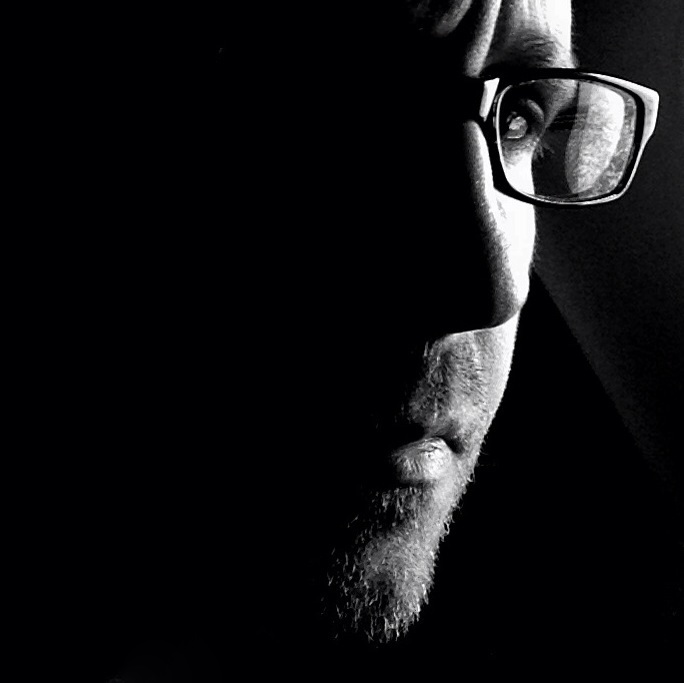 Secret Mystery Guest (Paul Blair) is a 5th generation Bahá'í. His interests include writing small summary statements, taking small summary photographs, and ending sentences abruptl
He lives in the Pacific Northwest, where companies pay him to be a technologist. He is survived by his five children, Mrs.tery Guest, and three hours of sleep.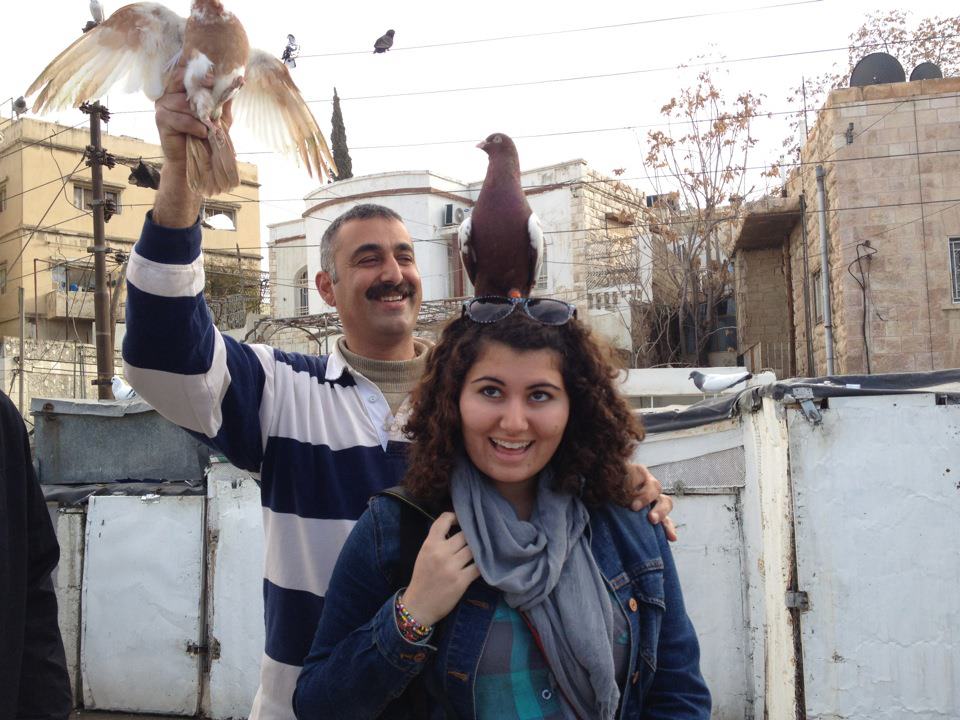 Elika lives in Alaska where she studies journalism and staying warm.  She likes stories, both telling them and listening to them.  Elika writes regularly at her blog www.aspiringsomething.com.
____________________________________________________________________________________
Former Contributors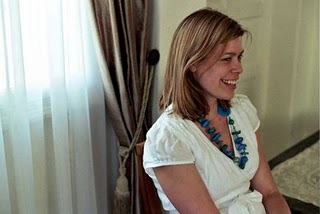 Aimee Piper lives in Orange County, CA and…this is her primary blog.
Aimee says "i love oranges, but i hate it when the peel gets under my nails. actually the idea of anything under my nails drives me crazy.
sometimes my head and my heart exist in total conflict. this also drives me crazy.
sometimes my head and my heart exist in total conflict. tomorrow i might let my heart win."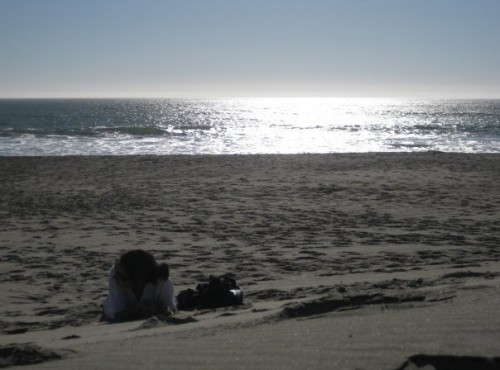 Leila S has spent the past year living on the island of St. Lucia, West Indies.
She has written about her service at her blog, A Light in the Sea.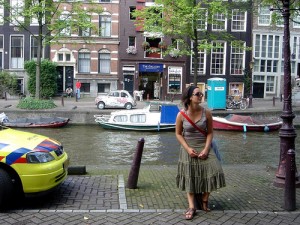 Leila is being reassembled. Leila is in Colorado, USA and her website is: http://lovefromleila.blogspot.com/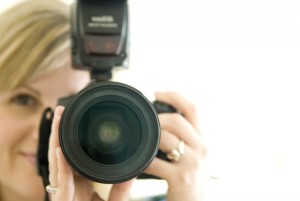 Sarah's father was a musician, her mother a physician.  She lives on the island of Guam with her husband, son, fantastic community, and her Nikon and takes pictures every chance she can get. She blogs at: www.tasitano.typepad.com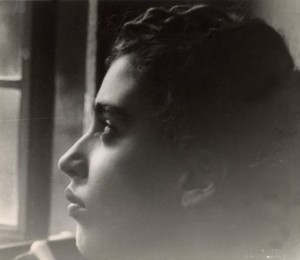 Leili Towfigh is an educational technologist who also works as a photographer,painter, ceramic artist and writer.She has had opportunities to take photographs on five continents.
She lives in Boston and blogs at Beyond the Picture.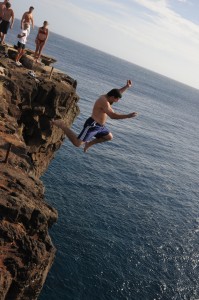 Mark Sobhani is the luckiest guy he knows. He has a beautiful wife, an awesome career as a photographer, and great friends.
He loves jumping in photos and feels he doesn't travel nearly as much as he should. Mark is based in San Antonio, Texas. You can see his work here.
Lindsay McComb is a writer and editor living in Denver but dreaming of London and Seoul. She has a serious case of wanderlust and like most creative people she's a bit disorganized. As such, she desperately tries to keep up with her

Twitter

,

blog

,

tumblr

and whatnot. She's an amateur crafter, but a real pro when it comes to making gluten-free food palatable. Some would even say delicious.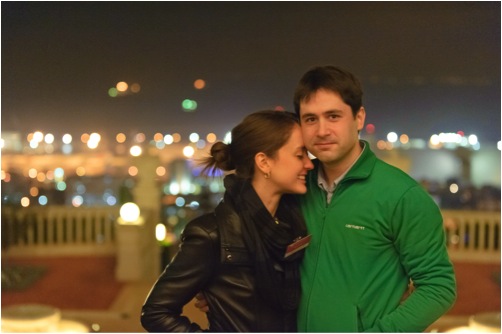 Mehdi & Sabrina are an American-Australian-Dutch-Persian couple.  He shoots. She types.
He sells exquisitely perfectionist prints here, and blogs here.  She's pretty voluble about their new life in London here.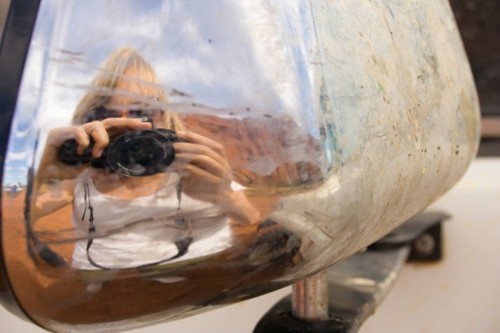 Jarnah is an aspiring social scientist, child rights activist and closet artist. Currently based in Melbourne, Australia, but always trying to explore new spaces and places, she has been taking photos as a means of capturing and sharing the beauty of her

world

.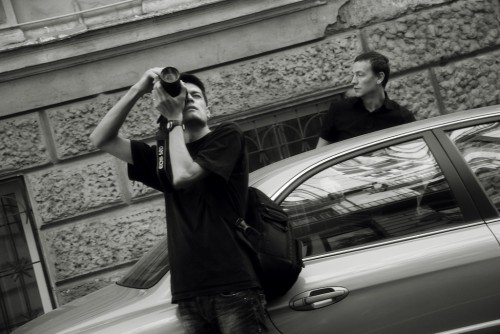 Elyor Nematov began photography 7 years ago, whilst studying to be a graphic artist at  the Artisant College  in Bukhara, Uzbekistan.
His first camera was a 'Zenit.' Elyor has since won and  participated in many photo-documentary exhibitions and projects in Central Asia and Russia.
Some of his work include his first personal photo exhibition 'The Children of Bukhara. We Are Flowers of One Garden' in Tashkent,"as well as magazine commissions like: 'The Chief"and 'Horses Racetrack.' Elyor is now studying in the Department of Sociology in Krasnodar, Russia.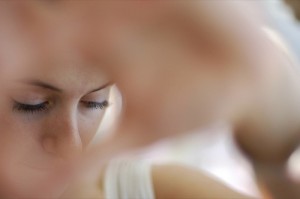 Amy says: "I love travel – and if it is by train or ferry I like it best. Family is what fills my heart. My camera is my constant companion. Costa Rica is my home, for now." Amy blogs on Montague.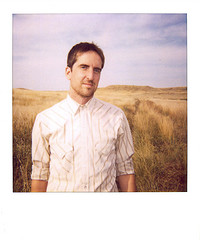 Brooklyn, USA
Ryan is a globe-trotter (which means he is homeless) and a photographer (which means he can't draw). He likes his spaces wide and open, and likes  his lenses the same way.
Ryan is located Every, Where.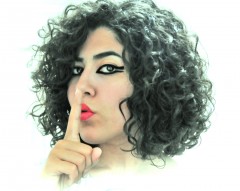 Sarah is Egyptian and currently lives in London, U.K. She says 'A photographer?! Never thought about it… Suddenly I found myself carrying my camera and shooting photos till I become graduated from photography department, my Secret is Nikon. One of quotes I like "photography is the only language that can be understood anywhere in the world" by Bruno Barbey.' Her website is here.
Jeff is a business strategist and turnaround expert.  He currently works and lives in Minneapolis, USA.  He is the proud father of 2 sons, Bayan and Aidan.  He used to rap and do the hustle in the townships of South Africa.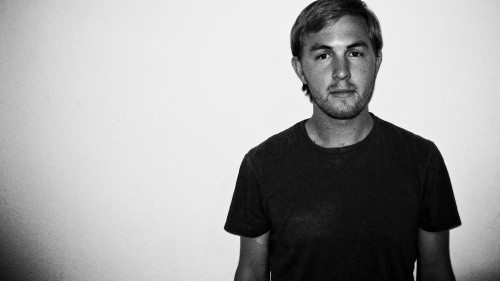 Geoffrey comes from the great American national park of Alabama. Having been born into a family of writers, journalists and photographers, he hopes, just hopes, that some of it has rubbed off.
Kari Carlson, Chicago, IL
Video producer and editor with over a decade's experience. Passionate about connecting individuals with their own creative resources. www.belongingchicago.blogspot.com
Collis Tahzib, London, UK