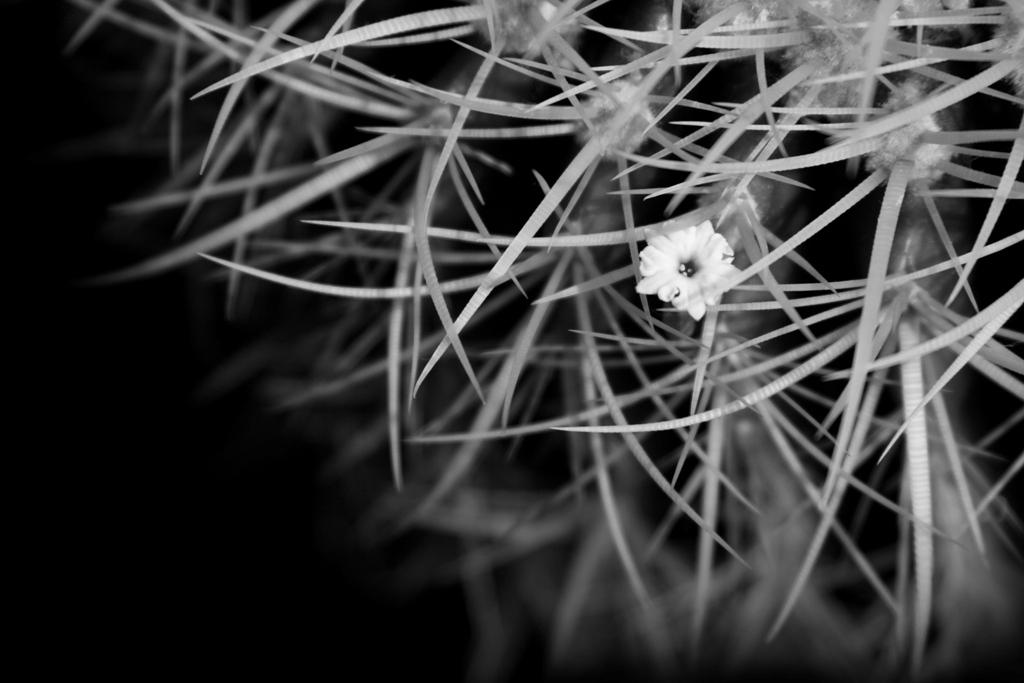 Beauty: Bishkek, Kyrgyzstan
|
Sometimes beauty is so apparent, just like a flower around thorns prickles, yet those thorns and prickles refuse to recognize it.
"Consider the past.  …How often have they expected His coming, how frequently have they prayed that the breeze of Divine mercy might blow, and the promised Beauty step forth from behind the veil of concealment, and be made manifest to all the world. And whensoever the portals of grace did open, and the clouds of divine bounty did rain upon mankind, … they all denied Him, and turned away from His face, the face of God Himself…."
Gleanings from the Writings of Bahá'u'lláh, XIII.