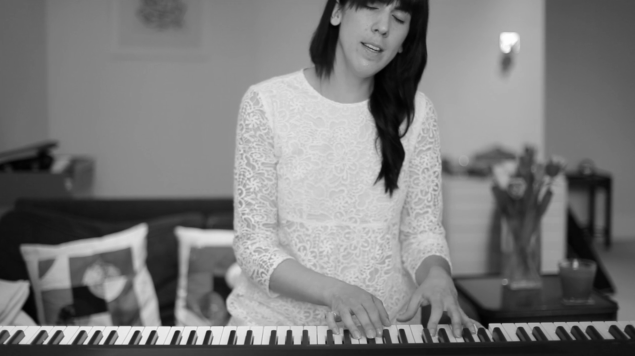 Anna McDonald
|
Anna McDonald is a Baha'i, teacher and musician, residing in West London. In this interview Anna talks to Nineteen Months and touches on how she balances all three.
You can buy Anna's latest release 'Illumine,' with four fabulous tracks, based on the Baha'i Writings here.
Perfect for meditation and devotional gatherings. Anna sings and plays the piano on all tracks.