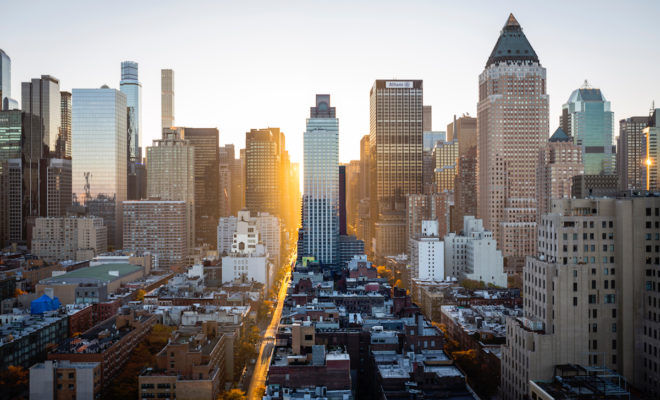 A Fast Word: The Anthology
|
As I write this, the sun is still in the sky, Baha'is are still fasting and Naw-Rúz, the Baha'i new year and the first day of spring, is on the way. Tonight, the Baha'i Fast will end, and an historic year, one that brings with it the bicentennial the birth of Bahá'u'lláh, will begin.
But before we conclude the Fast, a fast word. This year a group of writers came together during the month of 'Ala' to write one piece of poetry or prose for each day of the Fast. The result was a project called A Fast Word. These writers worked hard to compose something beautiful under the tightest of deadlines, often writing a poem over a pre-dawn breakfast so they could deliver something that very day. They braved criticism—from themselves as much as anyone—sending day-old work that didn't have a chance to face the purifying fires of weeks-long revision.
But it was beautiful. And we are grateful to have had the chance to work with this group of writers.
You can see the entirety of this year's project at the link, or view and download our anthology below.
A Fast Word by Nineteen Months on Scribd
If you've enjoyed following A Fast Word, look for Vahid, a prose- and poetry-filled literary magazine due out this spring.
Until then!