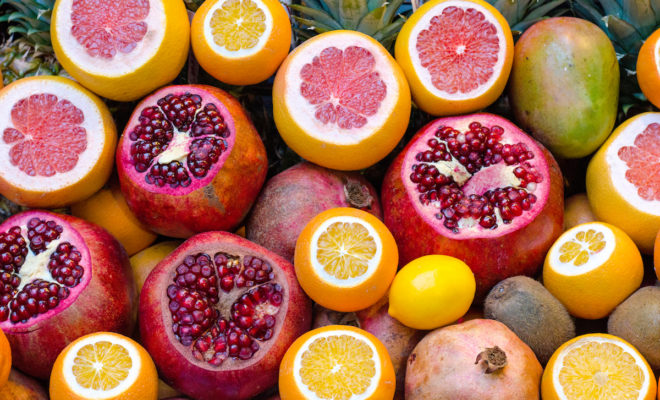 A Fast Word: Leemoo Shirin
|
Editor's note: During the month of 'Ala' a handful of writers collaborate to share one work for each day of the Fast.
Leemoo Shirin
Tiny Teacup rattles in short beats over her saucer plate.
Water kettle boils ferociously next to her needing to pour itself over the edge.
Water calmingly cools steam air relieving herself into the porcelain.
First hot sips minutes before Dawn breaks through incessant white clouds.
Twilight silences me to being lost in Your voices,
Adding lemoo shirin and cardamon seeds to the same teacup at dusk in remembrances of where You and I went together today—
Tea pours over demanding a larger cup.
Sustenance manifesting in time well spent.
– Shadi Kafi