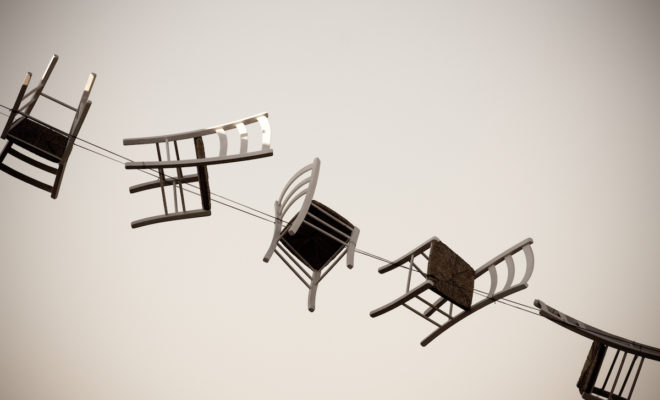 A Fast Word: Dwell
|
Editor's note: During the month of 'Ala' a handful of writers collaborate to share one work for each day of the Fast.
Dwell
The elements of my life
surround me now
in the house of elements,
where all is still and good and
sturdy as a ladder-back chair.
where air and books
and work and prayer
give life a grip as firm as
Job's,
though I am the questioner
who seeks sure-footing
among the white and beautiful
bones
of this house that is built –
as God's house surely must be –
of the space between
broken bars.
In silence, at night, I seed
pomegranates.
– AE Lefton